Turning a global problem into a

down-to-earth

solution
With hydrogen generation, storage, and fueling, we offer sustainable hydrogen solutions for

ever-increasing

(renewable) energy demands.
Global energy usage produced 33.1 billion tonnes of CO2
in 2018
Global energy demand is projected to increase by 50% by 2050
Meeting future demand requires sustainable, renewable sources
We develop, implement and service custom hydrogen systems
As a highly experienced supplier of fully integrated, turnkey, decentralized hydrogen systems, we can provide you with a customized solution. Since the integration of hydrogen systems can be quite challenging for inexperienced parties, we offer support with planning, interconnecting and implementing the system and all of its components. Furthermore, as a hydrogen system service provider, we can also be relied upon to keep the system running.
A multitude of advanced solutions
Industrial

CO2

reduction

CO2 reduction in industrial plants, applicable to manufacturing, internal logistics and shipping.
Hydrogen mobility
​
H2 generation and fueling systems for a vide variety of hydrogen-powered vehicles.
O2 generation and utilization
​
Reallocation of oxygen byproduct for ozone treatment and a wide variety of other applications​.
Heat output recycling

​

​
Conservation and reimplementation of heat output from PEM stacks​.
Energy storage

​

​​
Energy storage in various forms, such as cylinders, caverns, and gas networks.
Hydrogen generation
​
Our fully scalable Proton Exchange Membrane system offers a wide variety of power capabilities. PEM system produce hydrogen at 40 bar and 100 bar output pressures, customizable to system scale. The system is fully controlled by a PLC for monitoring and enhanced safety.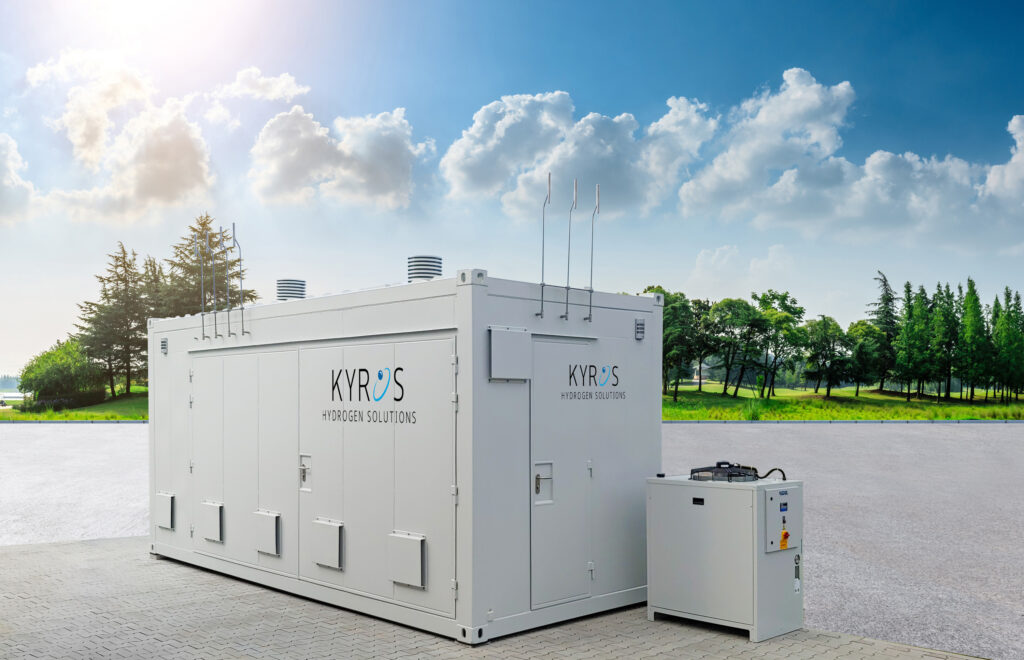 Hydrogen storage

​

​
Besides hydrogen generation, we also focus on storage. Our hydrogen storage systems are fully customizable, able to fit very specific use cases. These storage systems are offered in pressures ranging from 40 bar to 1000 bar.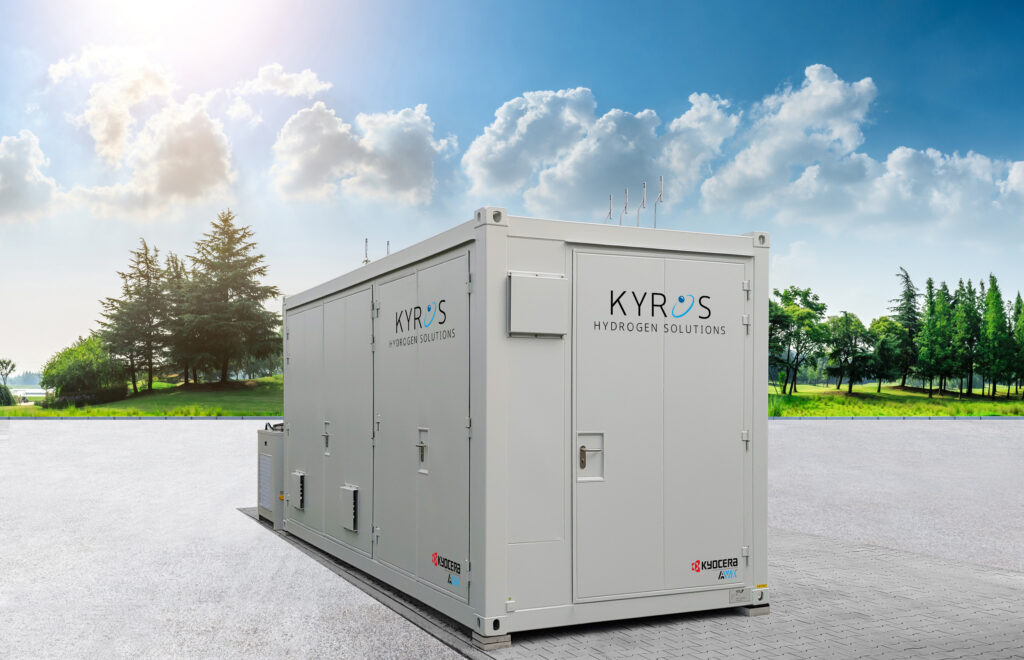 Hydrogen fueling

​

​
High efficiency compressors prepare the hydrogen for fueling cars, trucks, trains, and industrial vehicles. With compression up to 1000 bar, a wide variety of fueling station applications are possible. High flow rates with precooling is available for all system sizes.​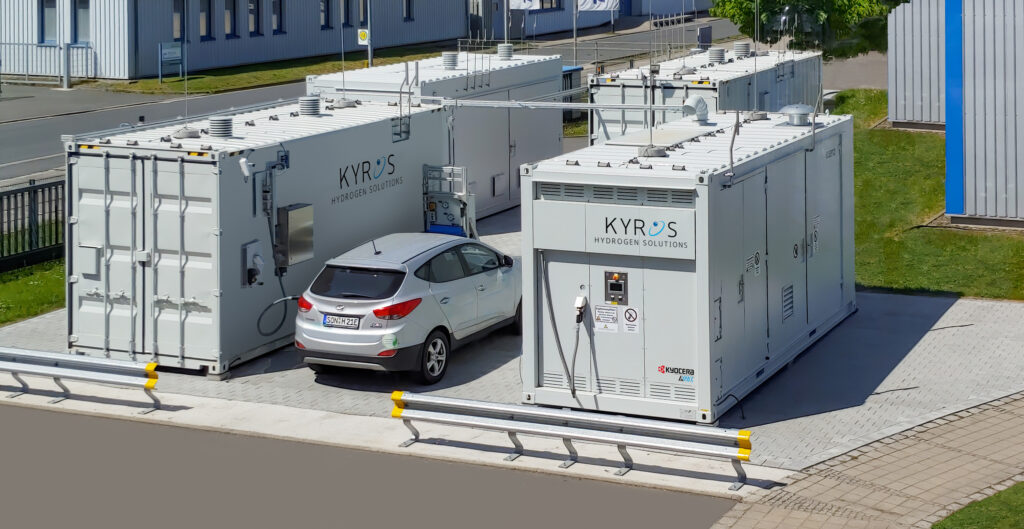 Applications and corresponding benefits
Facility
On-site energy storage
CO2 / carbon footprint reduction
O2 generation and reallocation
Heat output recycling
Logistics
On-site hydrogen generation and distribution
CO2 / carbon footprint reduction
Fast refueling
Zero-emmision on-site energy generation
On-site energy storage and distribution
CO2 reduction in

manufacturing,

internal logistics and shipping

O2 generation and reallocation
Zero-emission public transport and/or mobility
CO2 / carbon footprint reduction
Fast refueling