About Kyros Hydrogen Solutions GmbH
An experienced team of professionals, fully dedicated to making decentralized hydrogen generation, storage and distribution easy and accessible.
Firmly rooted in engineering, as well as production and servicing
At Kyros Hydrogen Solutions GmbH, we offer full service, customizable hydrogen generation systems for applications spanning all forms of industry, facility, logistics and mobility. Specializing in turnkey electrolyzers, Kyros Hydrogen Solutions GmbH is a highly experienced developer, integrator and service provider of customized on-site hydrogen generation, storage, and fueling solutions.
Founded in 1991 as a mechanical engineering firm, Kyros Hydrogen Solutions GmbH (formerly Kumatec) began developing hydrogen technologies nearly two decades later in 2009. Since then, our team of engineers has developed a three-part hydrogen system to expand the possibilities of what modern fuel can be. After several successful research ventures and high-profile awards, Kumatec entered a joint venture with Kyocera-AVX in 2018, and was rebranded in 2021. With the backing of an electronics industry leader, Kyros Hydrogen Solutions GmbH has the resources to expand the hydrogen market, greatly influencing the accessibility, ease of implementation and integration of hydrogen generation, storage and distribution solutions.
​
Greek for "Cyrus," our company name originated from the character Cyrus Smith in Jules Verne's 1874 novel The Mysterious Island, who states:​
​"…I believe that water will one day be employed as fuel, that hydrogen and oxygen which constitute it, used singly or together, will furnish an inexhaustible source of heat and light… …Water will be the coal of the future."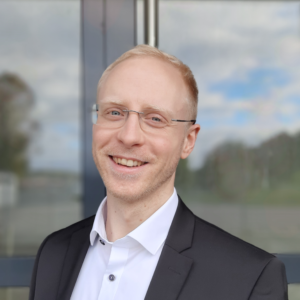 Matthias Böhm
Managing Director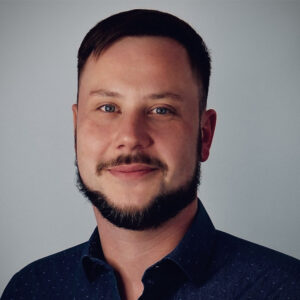 Sandro Meusel
Operations manager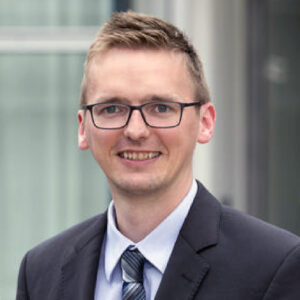 Uwe Eckardt​​
Head of Engineering & Development​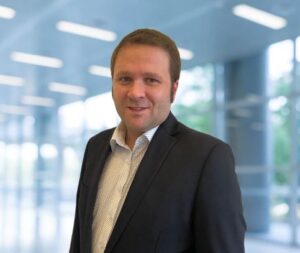 Benedikt Fischer
Field application engineer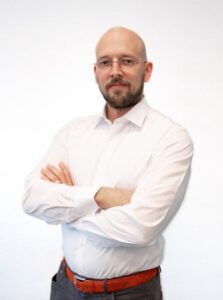 Valentin Schulz
Key account manager
A brief history of Kyros Hydrogen Solutions
Kyros Hydrogen Solutions is a proud partner of
KYOCERA AVX
In partnership, Kyros Hydrogen Solutions GmbH and KYOCERA AVX are developing hydrogen technology to change the future of energy generation, storage and distribution. ​
KYOCERA AVX is a leading international manufacturer and supplier of a vast portfolio of advanced electronic components. Products include capacitors, inductors, filters, resistors, couplers, diodes, and circuit protection devices, as well as a broad range of innovative sensor, control, interconnect and antenna solutions.
With 33 research, design, manufacturing, and customer support facilities in 16 countries around the world, KYOCERA AVX offers significant competitive advantages, including delivery and production capabilities optimized to suit each individual customer's just-in-time inventory requirements, and global engineering teams experienced in developing new-to-market product solutions especially designed to fulfill customer's unique application requirements.​
​KYOCERA AVX has successfully served the automotive, industrial, medical, military, consumer electronics, communications, and transportation markets for nearly 50 years. In the automotive sector, KYOCERA AVX actively contributes to the development of new safety, engine control, infotainment and chassis control technologies. The acquisition of Kyros Hydrogen Solutions GmbH furthers its transportation sector portfolio with hydrogen technology.​
Backed by decades of in-depth research and development, KYOCERA AVX products also provide critical enabling support for a wide variety of green technologies. Technologies that are designed to conserve existing energy resources and create dependable, affordable electronic systems. These systems are capable of effectively harnessing renewable energy sources, such as wind, solar, hydroelectric power, and now hydrogen fuel.​
KYOCERA AVX has an abundance of patents, continues to invest heavily in R&D, and submits several new patent applications every year to further expand the company's strong technology base with newly innovated, next-generation product solutions.​
​